.
Dear Parents and guardians,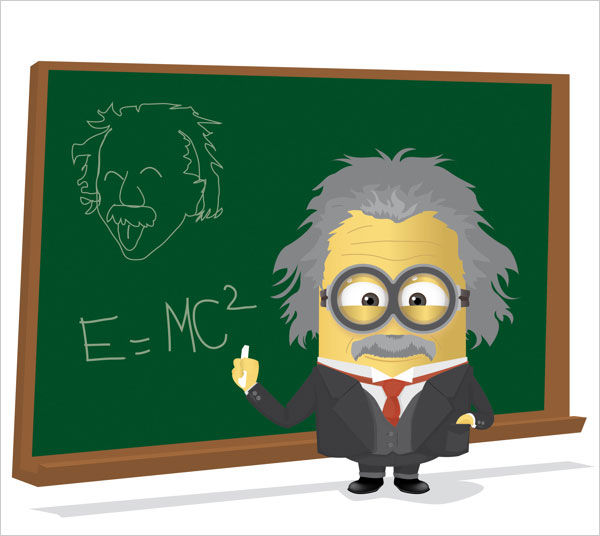 Who is Mrs. Gower? I'm honored to share with you that I'm beginning my 22nd year in education. I was raised in the Panhandle of Texas, along the Canadian River. I received my Bachelor's degree from West Texas A&M University; GO BUFFS!!!!!!!!! Yes, our mascot was also a Buffalo. I received my Master's in Education of Intervention programs and Administration at the University of Mary-Hardin Baylor, GO CRU!!!! My first three years of teaching was in Amarillo, Texas. I then transferred to Florence to get married! From that marriage to Jack, we have been blessed with an exuberant daughter, Lily Mae. She is a spit-fire with strawberry blonde hair and has a passion for playing volleyball and softball!
My career here in Florence began with teaching 4th grade, 3rd grade, then 7th & 8th grade Math/Algebra 1, and back to the elementary teaching 5th grade. Three years I was blessed to work with small groups in meeting student needs by having the role of Math Interventionist. I am currently privileged to serve as the Assistant Principal. My passion is for your child to learn through modeling, engaging activities, respect, inspiration, empowerment, as well as integrity at FES. To stay unified in your child's success, please feel free to contact me at anytime. We are all flexible in our times in order to meet your child's needs. I am personally honored to be a part of your child's educational success!
Sincerely,
Mrs. Angela Gower
Florence Elementary
306 College Ave.
PO Box 489
Florence, TX 76527
Phone #: (254)793-2497, ext: 1270
email: agower@florenceisd.net