Skip to main content
Melissa Cutright
Melissa Cutright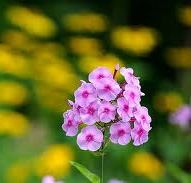 Happy Spring!
Shelter In Place Update: At this time, students will not physically attend school until May 4th. This could change as we get more updates on COVID-19.
Though I am not physically at school, I am still working from home. I will be available Monday through Friday, 7:30 am to 4:00 pm.
To contact Mrs. Cutright- The best way to communicate with me is through email. I am checking my email every few minutes to ensure that all of my parents and students get prompt responses.
Distance Learning- To continue your students education, there are daily lessons/activities to complete by following this link: https://sites.google.com/florenceisd.net/florenceisd-covid-19/online-learning-resources

After you click on the link above, click on your students grade level. There you will find daily lessons/activities to do in every subject. Please know that these activities will not be graded.